Indonesia's Best
Mobile App & Website
Development
Scroll down to discover how some Genie magic could be the key to more profits in your business.
Visual Design - Stunning And Google Optimized Design
Our team specializes in the use of imagery, colour, shapes, typography, and form to enhance usability and improve the User Experience (UX). Our team delivers creative stuff that exceeds your expectations.
Development - Desktop And Mobile Optimized Secure Coding
We build websites and mobile applications to attract, engage and convert your audience to customers. Try our agile development method with peace of mind.
Internet Marketing - Target Audience, Impressions, Conversions
Mobile optimised digital marketing provides a better Return On Investment for your marketing investments. We deliver a steady flow of targeted traffic that converts into sales and leads.
GENIEGLOW AT A GLANCE
We Are GenieGlow Technologies, A Digital Marketing And Software Development
Deliver unparalleled service with long-term results
We have been working with a wide array of businesses in different verticals in Indonesia, Singapore, USA, UK, Australia and Canada by providing them with creative, agile and user-friendly solutions.
Our team at GenieGlow is up to date with the latest technologies, media trends and strongly passionate about working with our clients to produce high-quality result while building genuine and long-lasting relationships.
LATEST PROJECTS WE HAVE DONE
We're Good At What We Do
INDONESIA'S DIGITAL EXPERTS
You Have Ideas And Strategy, But No Direction For Exponential Business Growth?
We have assembled a team of passionate and hard-working individuals who are always ready to provide you with the customer-centric solutions that can take your business to the next level.
Visual Design
Print Design
UI/UX Design
Infographics Design
Digital Promotions
eBooks & White Papers
Custom Illustration
Digital Marketing
Search Engine Optimization
Email Marketing
Social Media Marketing
Content Marketing
Advertising & PPC
Video Production
Mobile Application
iPhone App Development
iPad App Development
Apple Watch App Development
Android App Development
PhoneGap Cross Platform
Website Development
WordPress
Ecommerce (Magento, WooCommerce)
Custom CMS
Campaign Microsites
Website Redesign
Website Maintenance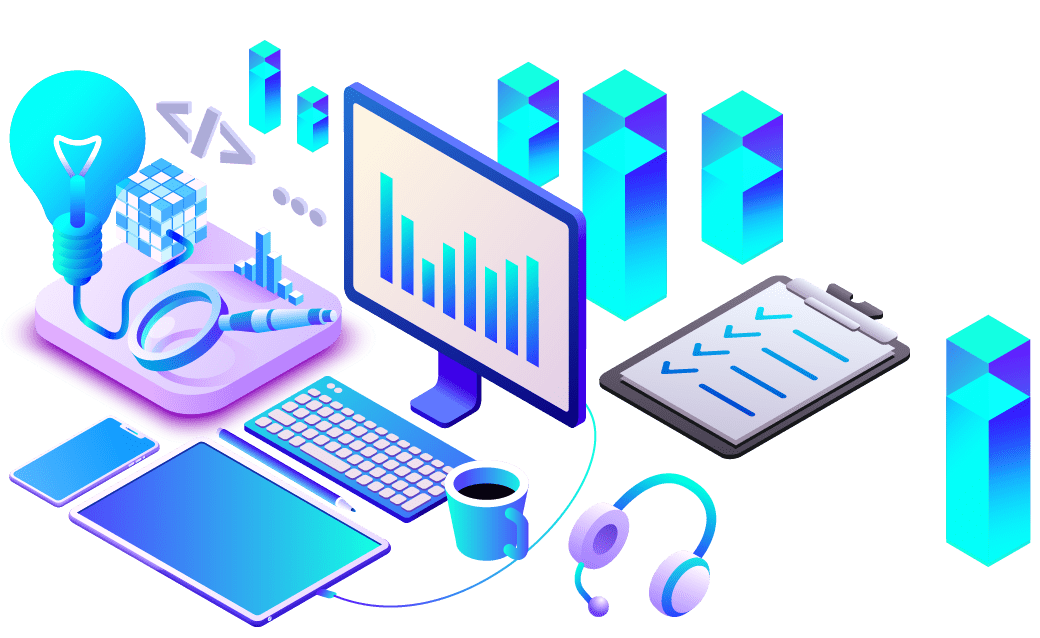 The rapid expansion of business & drive sales in Indonesia, Singapore, USA, UK, Australia, Canada
Do you need a beautiful website that will attract potential customers and drive up sales? Or perhaps a mobile application that will engage your users and keep them in touch with the latest developments in your business? Do you need software that can automate your daily operations and increase production and efficiency?
NEWS AND EVENTS
Latest Blog Posts
I have great respect for incremental improvement, and I've done that sort of thing in my life, but I've always been attracted to the more revolutionary changes. I don't know why. Because they're harder. They're much more stressful emotionally. And you usually go through a period where everybody tells you that you've completely failed.
Steve Jobs
What our clients are saying...
We understand that clear communication is the key to a project's flawless execution. See what our satisfied clients had said to prove our point:
Very proactive in terms of communication. I find it difficult to find freelancers who are proactive and reliable and was very pleased with this experience. Things were done in a timely manner and work was of good quality. I highly recommend.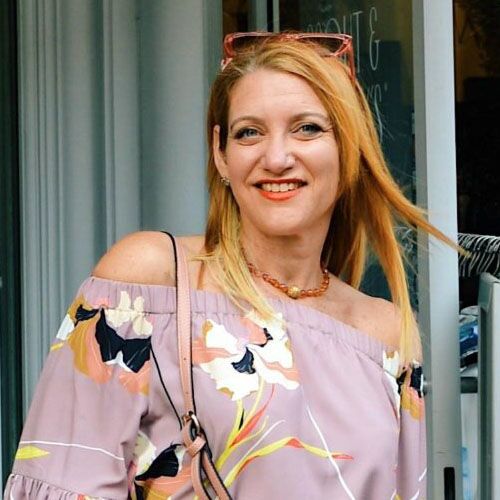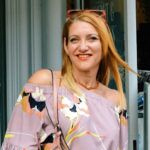 Margo Schlossberg, MBA
Marketing Manager/Small Business Owner, VA, United States
This is the second time I have used this company for graphic design. They are excellent to work with. I am VERY picky when it comes to the image of my company. They do an excellent job from the beginning and are willing to make the changes I need to meet my expectations. I plan to use them for future projects. You should definitely keep them in mind for your projects. I highly recommend them without reservation.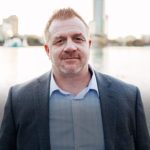 James Parker, Clermont, Florida, USA
CEO, Boss Group International LLC
A real pleasure to work with GenieGlow - High quality solution, superb communication and delivery ahead of schedule. I will definitely use GenieGlow again next time.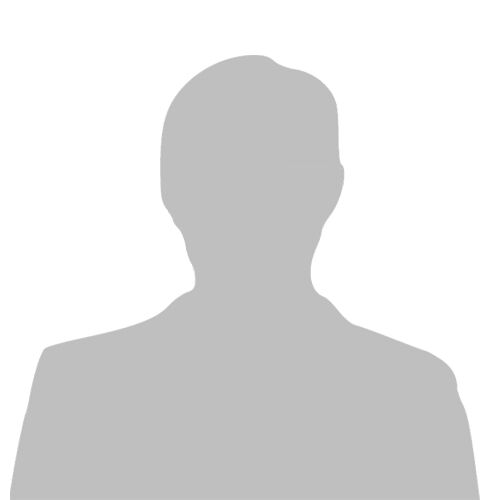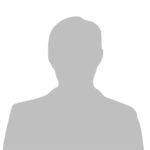 Morten M.
Charlottenlund, Capital Region, Denmark
Genieglow come on high recommend. They are a day ahead of U.S. they are working when we are sleeping! Started our newsletter email blast on friday night U.S. time. Right when we gave over the assets and decided to go with Genieglow. Super easy, breezy now we have a functioning awesome html newsletter eblast we can use now and forever. Thanks Genieglow.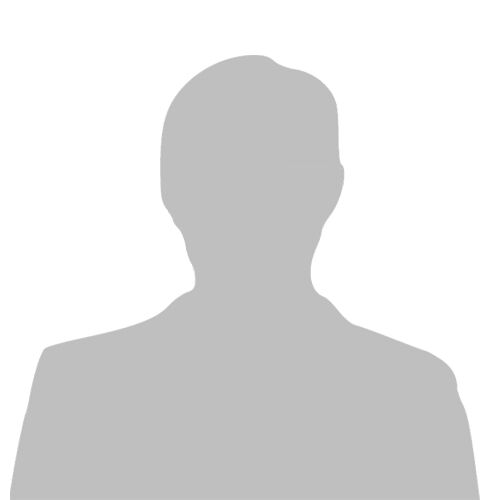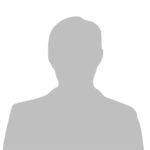 June N.
Irvine, California, United States