Many people regard Virtual reality or VR as the next big thing for the future. This is because nowadays VR is being used widely across a number of industries ranging from essentials like medical and educational sector to hospitality and luxury sector. The best thing about VR is that it is effective to these industries in more than one way and hence helping them grow better. Therefore, it doesn't matter if your company is big or small, virtual reality can benefit and promise greater ROIs whether it is used in planning, design, operations or any other departments like sales and marketing. Moreover, with changing times, VR has slowly but steadily become more approachable than ever. What's better is that Virtual Reality can be integrated into your business workflow without significant cost.
Virtual Reality For Your Business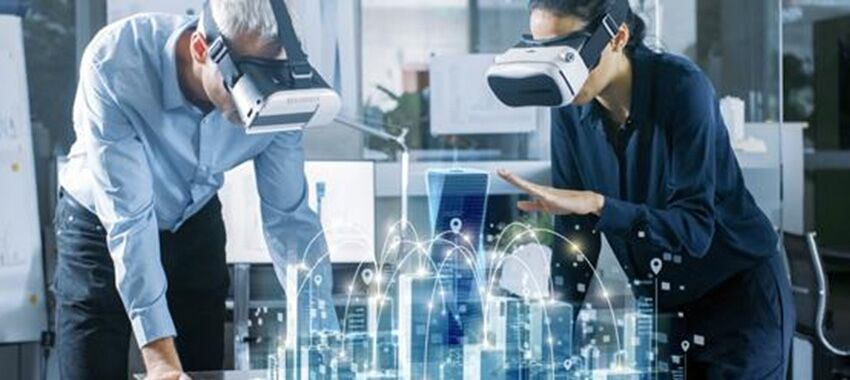 Virtual Reality is one of the greatest avenues to invest in your business. The best thing about VR is that it adapts itself well with any industry from advertising and education to sports and inspiration. Hence, it does not matter if you are a professional American athlete or a trained pilot as VR in almost every field requires job training and skill assessment. Not only for businesses, but VR is also extremely useful for colleges alike. For instance, the University of Washington is working on the development of new courses, majors and research labs and is also utilizing virtual campus tours to feature their campus and give future students an elaborate idea about the school culture and the campus. Similarly, this technique can be used in business to highlight your products and cause a stir in the market. Some of the other creative ways to use VR in your business applications to create immersive experiences are.
Big Data Visualisation
Big data is considered to be one of the biggest assets in the professional world today. However, most companies around the world are still struggling to manage large amounts of data efficiently. Sometimes, this data becomes too difficult to even understand or work with. Some of this 'difficult data' may be imperative for your business to stabilize and grow. While graphs, pie charts, and spreadsheets play an important role in arranging data, they are not really helpful to interpret its exact meaning. Virtual Reality has shown great potential to change the way how you look at big data. Visualizing data via VR not only makes data more interactive, but also enables better understanding among the employees and the company to see what changes they need and how would these changes reflect. This is incredibly helpful for businesses that deal and manage massive inventories and physical assets. In simple words, for data-heavy processes, VR allows you to see, assess and choose the required data easily from large amounts of data at a glance. Hence, if you need to take better business decisions, make the understanding of big data easier, more comprehensive and faster with VR for your business.
Employee Communications And Training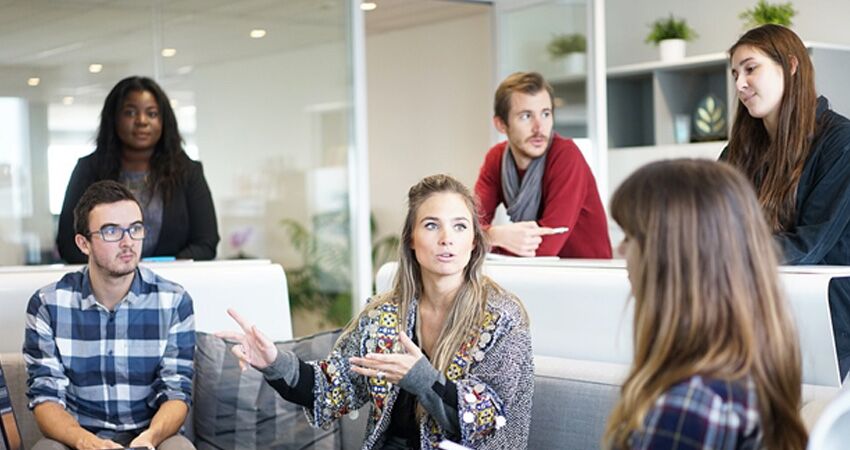 Multi-dimensional technologies like Virtual Reality let you communicate in multiple dimensions, and hence is the best way to strengthen the communication chain between the employer and the employees. Not only this, but VR can also be used in employee training, as realistic self-guided tours of their business knowledge. This way every employee gets what he/she needs ranging from the inside of your business to the sites, and instruments they may not use but must know. Hence, no matter in which industry your business is, VR can be used for training and education effectively. The best thing about VR is that every situation can be visualized on a real basis, which implies that you and your employees get the real situation before even it occurs. This enables you to plan and take decisions beforehand and ensure that your company improves at every step.
Human Resources and Recruiting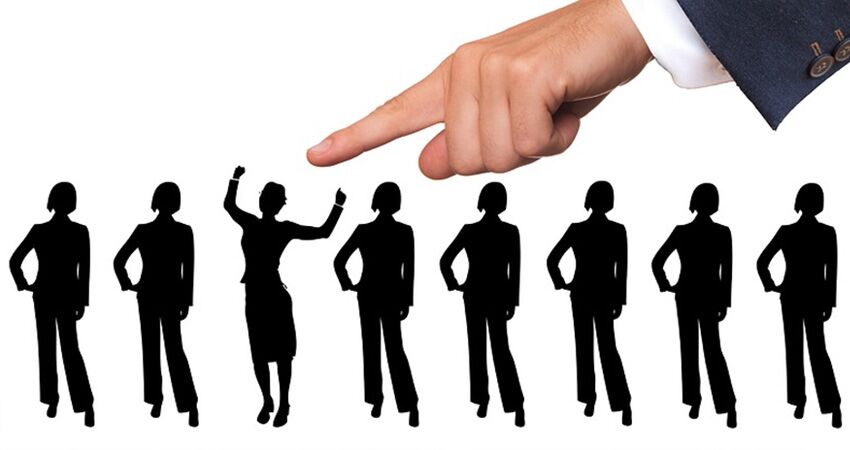 The primary purpose of the Human Resource Management team is to recruit and manage the best employees that are reliable and would stay loyal to your business. This is why VR not only helps you to manage the data and your employees' training, but also help you to attract the ideal employees to your business with unique experiences like virtual company tours that enable them to get a concrete idea of how your company operates, the company location, and also feel how it is to work at your office. Hence, these tours help the future employees of your company to understand the ethos and the work culture easily.
Virtual tours help the future talent of your business to understand the company's ethos and work culture better. This helps your business to be competitive in the market and stand out. What's better is that now these tours can be created easily with software that integrates standard as well as 360° images besides offering a compelling way to showcase your business. Hence, VR is an easy yet incredible way to increase the awareness of your brand and company.
Marketing and Sales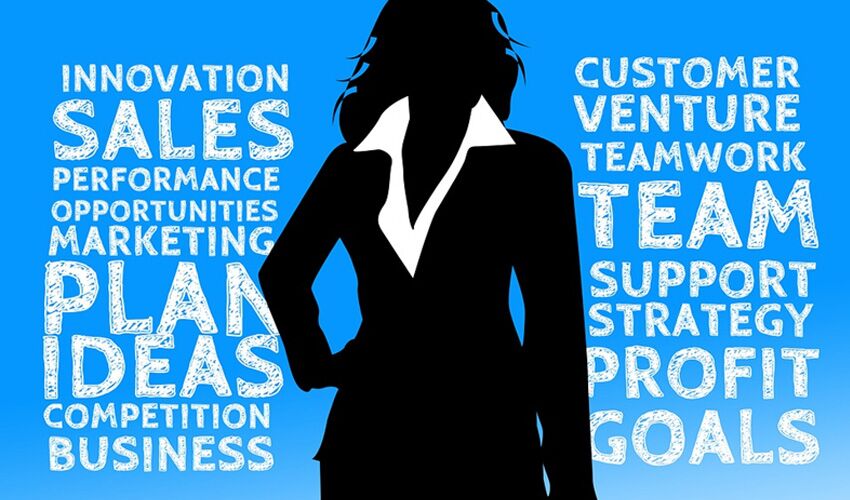 Gone are the times of static 2D presentations and monologues in the marketing and sales meetings. Instead, it's time to say hello to the incredible VR techniques equipped with exceptional 3D elements. These VR presentations help your business presentations not only to look better and more engaging, but also create a 360° real-like tour of your products for both the clients as well as the employees. This enables a better understanding of the products as well as your company mission. Hence, VR enables easier marketing and sales opportunities for your business and ensures greater understanding for your clients, employees, and prospects.
Is Virtual Reality For Big Businesses Only?
No. Even though many people believe VR to be for big businesses only, this is not the truth. In fact, you neither need to have a giant clothing chain or be a popular pop singer to get hands-on experience with VR. VR is for everyone. Moreover, you don't even need to develop your own app or software to use existing AR and VR technologies. Hence, if you are a creative person who loves innovation and easier working environment, use VR and AR without any doubts or worries, and improve the workflow and devote more time to planning and execute them perfectly as you have planned.
What's best is that, there is no special skill needed to use VR, and how you choose VR for your business is completely your choice. Be open and apply VR concepts with your team to reach and fulfill your targets in the most interesting way.
Hope now you have understood the important aspects and usability standard of Virtual Reality. If you have any doubts/queries/ feedback about VR or have already used VR within your business, share them with us in the comments below.
Please follow and like us: