With more than 4 billion likes per day, Instagram has risen as the most popular social media platform for individuals as well as businesses. However, with frequent changes in social media platforms, gone are the days when compelling chronological posts could guarantee popularity and engagement. Moreover, with Instagram giving its users more profile and feed controls, success has become dependent on not just posts but on a number of other factors too. Hence, it has become tougher than ever to engage your audience. In simple words, even if you post continuously, there are chances that your followers might not be able to see your content in their feed. This implies that a different approach is needed if you want to scale the top of Instagram. For this, you need to follow a few simple strategies that have been discussed in this article. Take a look.

Instagram Is All About Engagement
Other than you uploading a post on a daily basis, there are about 95 million other posts that are uploaded every day on Instagram. This makes Instagram the most engaging social media platform in the world. With capabilities to produce such massive content, Instagram needed a strategy to improve user experience by filtering the content its users see. Hence, in 2016, Instagram adopted a strategy that empowers its user's feed to show those moments primarily that the users care about the most. This change meant that there is neither any guarantee to show up chronologically in user feeds. Not only this, but this also demanded you to be creative enough to be visible to your users. Hence, if your Instagram profile's engagement levels have fallen down and you cannot find a way around to rise, here are a few simple strategies that will enable you to engage more likes on Instagram.
Ways to Increase Your Reach and Get More Likes on Instagram
As per Instagram's latest algorithm, the content on a user's profile is filtered as per their previous behavior. Hence, the more your users interact with your brand, better the chances are that they will see your post. Hence, to achieve success on Instagram, you need to optimize engagement through a variety of strategies that help you to understand who your users are and what do they want. Some of the most reliable strategies are.
Use Instagram Stories

As per statistics, approximately 300 million users interact with Instagram stories every day. As in Snapchat, these stories allow you to create engaging content that disappears in 24 hours. In recent times, marketers around the world have been utilizing stories to influence their users.
Moreover, brands are not uploading just their content, but also the content generated by their audience. This not only means greater engagement but also ensures that you get high-quality brand-centric content for free from your users. Hence, start setting up your own Instagram stories today and invite your users to do the same and explore newer possibilities.
Stay Updated With The Current Trends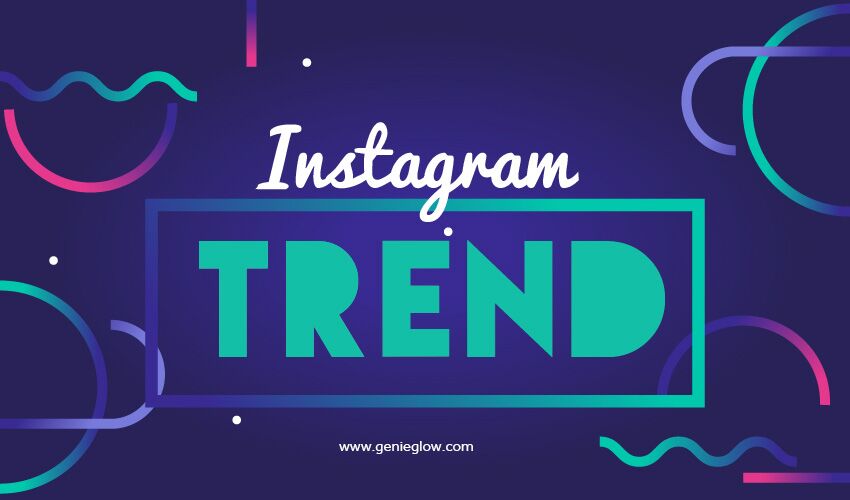 Social media keeps evolving with every passing day. Hence, to be able to compete in an ever-changing medium like Instagram, you need to stay updated with the trends if you want to capture the audience's eye. And, here we are talking just about the visual trends that enable you to create a consistent visual strategy for your brand's Instagram profile. If you are unable to create your own trend, the best way to understand the most influential online trends is to follow your competitors and other market experts and see what they are up to.
Generally, posts with a consistent filter, images of people, and location tags are the most important things to stay in your audience's feed. You can also follow the most trending hashtags and see, what others are doing to appear at the top and with some modifications make the same thing work for your brand too.
Take Advantage of Live Streaming

The industry has taken off in just two years after the launch of live streaming on Instagram. Today, live streaming is considered to be the best marketing tools to generate traffic and form a direct connection with your customers. So much so that more than 60% people watch live streaming on a regular basis. Hence, do not fall behind your competitors and miss out on this golden opportunity. Start using live streaming for your brand today if you are already not using it, and connect with your clients in the most genuine way possible.
Give Importance To Post Timings

Timing is everything when it comes to marketing on social media platforms like Instagram. Here, timing is related to the post timings. Hence, try to post at times when not many people are posting but many people are surfing through Instagram. Usually, brands prefer posting at off-work hours. However, this may not work for everyone as people widely use Instagram during their office hours too for refreshment.
Hence, to avoid the confusion and help you decide the timings for your Instagram posts, here is a table compiled with the help of a study by CoSchedule, that informs you about the best times to post on Instagram.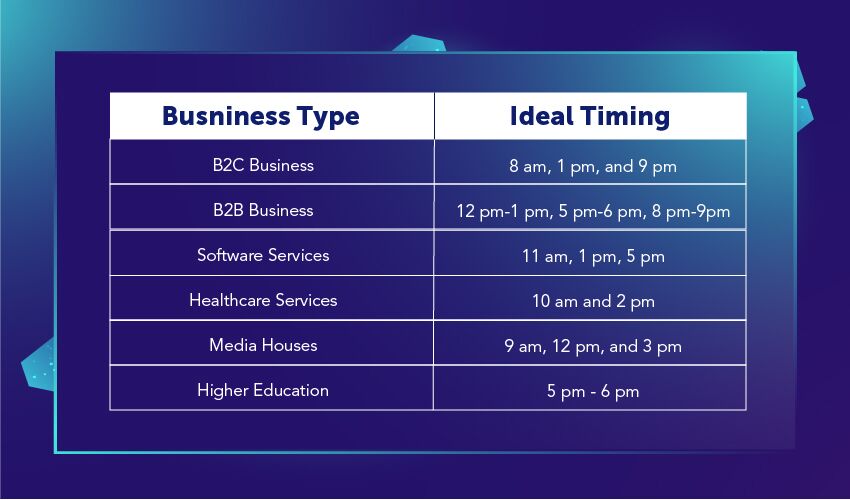 Use Hashtags Wisely
The most understated yet one of the most powerful strategies for an instant rise to fame on Instagram are hashtags. Considered by many as the most common tool used by brands, hashtags may not be handy when it comes to other social media platforms, but for Instagram, using hashtags wisely is an essential key to success.
Most people who complain that hashtags don't work very well are using hashtags that may not be ideal for their niche or worse maybe getting users confused due to the overcrowding. Hence, we would recommend you to use appropriate hashtags and test them with HashTest which is a Chrome extension that helps you to find high-volume hashtags that guarantee new members and extended reach of your brand.
Collaborate or Talk To Influencers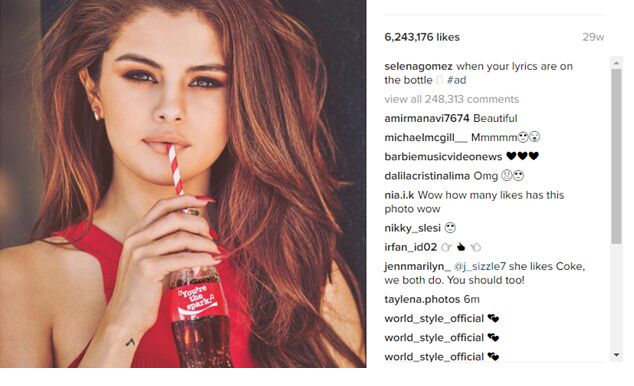 According to research, brands make $6.50 for every $1 that they spend on an influencer. This ROI is proof of how strong influencer marketing is on Instagram. Moreover, it's not at all difficult to find influencers that may promote your brand. This is primarily because of the product-centric approach that Instagram has.
Anybody with a good number of loyal followers that can create and share your brand collaborations on their Instagram profile can be a valuable influencer for you. Thus, finding influencers that are interested in your brand is all you need to do and the rest is taken care of by them. Influencers help you to promote your brand, gain new followers, engage more people and offer users a more personal approach.
Final Words
Instagram has risen as one of the top innovative marketing platforms for individuals and businesses in the last few years. After being acquired by Facebook, the level has risen further without a doubt. Hence, if you are a business looking to create new engagement opportunities for your customers and looking for better ways to overtake your competitors, Instagram is the ideal choice to sell your products and services in a versatile manner. What's better is that now you have a plethora of options to consider from before finalizing on the marketing strategy for your next Instagram campaign. Now, since you already have the knowledge and assistance. all you need to do now is simply create a plan and execute it.
If you have any questions, suggestions or feedback, feel free to write them in the comments section below.