As we are inching towards the close of 2018, it's the perfect moment for you to have a review of the work done earlier and think ahead so as to fine-tune your plans for the coming year. Marketers have visualized the huge opportunity to reach out to their varied targets through a rewarding strategy of content marketing. Here are some of the dominant trends to watch out for that will influence future strategies in content marketing.
Revamp Your Distribution Plans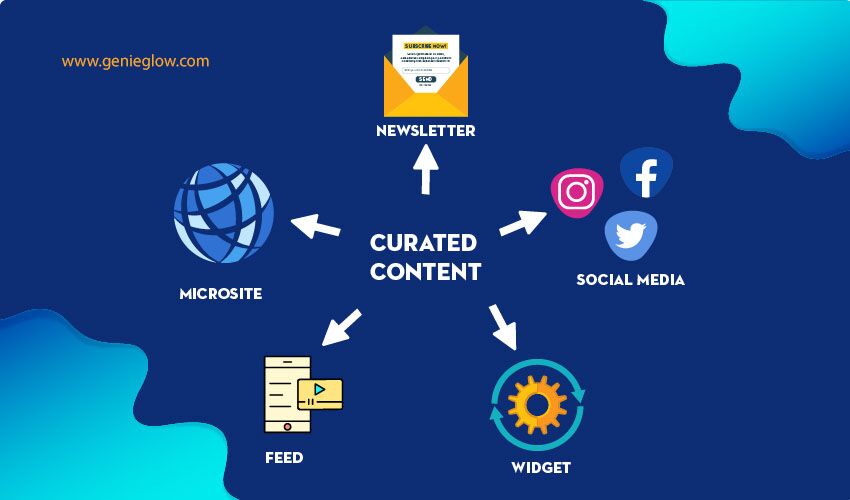 Content distribution as a crucial part of your marketing strategy can help to reach your target audience. Distribution is a dynamic process and 2019 will spur the marketers to devote greater time towards finding an apt strategy for more audience engagement.
Check out your data to explore the most suitable acquisition channels and track down the habits of your audience with regard to content reception. You need to have a fair idea of the topmost acquisition channels, the purpose of our audience when they visit our site, the devices that viewers use for content consumption, the messages that facilitate a better content promotion, the frequency of content progression, and also the most convenient time to engage our audience. By weighing these stats you can revamp your tactics of content marketing to remain a frontrunner.
After all, it is you who have to transfer the content towards the market rather than anticipating the market to reach your content piece. This is the main reason behind content distribution as well as syndication becoming an essential part of your marketing strategy, and this trend is likely to persist in 2019.
Focus On The Channel That Performs The Best
The changing face of content marketing has discarded the requirement of staying on many channels. The present time demands that you find out the highest performing channels for applying your marketing strategy effectively. Locate the channels that are frequently visited by your desired audience and where they spend their maximum time and devise a strategy that approaches them.
By employing your ideas from 2018 you can better your results by applying the proper channels at the requisite moment. Do not shy away from trying a channel that is not functioning for you. Simply because your competitors operate on Twitter, does not indicate that you too should use it, even if it is not producing the anticipated outcome. We are now taking a different course from before, where we supplemented channels to our list of marketing mediums just because everyone appeared on them.
Begin 2019 on a more well-planned note and divert your energy to the successful channels. Look for the latest emerging channels and strategies of promotion that can become a part of your success strategy. You can remain in front of the race, where it concerns emerging technologies. Even if it amounts to allocating greater time towards voice technology, Snapchat or Artificial Intelligence which can be pertinent for your desired audience, it always pays off to leave ample room for experimentation.
Taper Down Your Followers
The content market does not imply that you reach an unlimited audience. Though you may not be focusing on a vast campaign to raise your awareness, you might be having the desired viewers in mind. Present day marketing does not mean you have to shout expecting that some people would hear your message. It is now the moment to fix more specific goals and content plans so as to make your promotion more successful.
Do not hesitate to concentrate on a niche segment of the audience, if that indicates that it will help to better the conversion rate or audience engagement. As a matter of fact, niche marketing may prove to be your element of success. It can become evident that you actually are more aware of your potential viewers and can raise the chances of a productive ROI to your marketing efforts.
Reliability, Transparency And Value Oriented Marketing
The market rules say that whatever the marketing segment, authenticity or reliability, transparency, and creating value do matter. Moreover, by 2019, this will become a stake that no company can ever retract from. Actually, if the content does not authentically reflect the voice of the brand, the mission and objectives which your company upholds, and also the value you wish to offer your selected audience then perhaps you would not have created it at all.
Worth considering are these figures:
86% of buyers speak of authenticity or reliability as a primary differentiator that results in a decision to purchase.
73% of viewers are willing to pay more provided the company promises transparency
94% of potential consumers hold that they would have a brand loyalty on a company that offers complete transparency.
It goes without saying that companies who back out from offering such transparency and even move further as to generate inauthentic content will experience issues in moving ahead. There should be no discrepancy between the words and action of a company as it would result in major difficulties with its audience.
Content Personalization & Intercommunication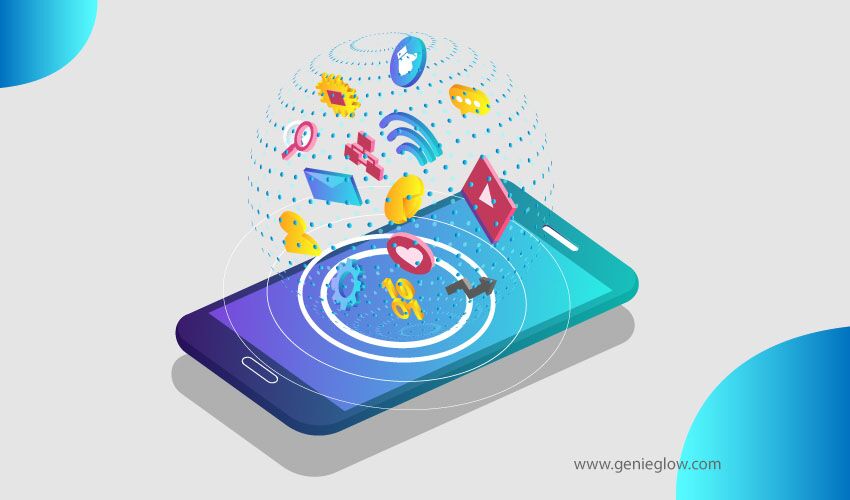 We anticipate greater content personalization happening with the eCommerce sector and further in 2019. It will be due to 78% of users believing that a content that is relevant to them personally influences their buying decision. Rising personalization can cause an increase of almost 500% in consumer purchasing. Moreover, content that offers some sort of interactivity makes their brand stand apart from their rivals. This results in an enhanced audience engagement that promotes trust and reliability among the viewers.
Live video through platforms like Instagram as well as Facebook are leading ways of generating interactive content and also a personalized one. At times you may wish to employ such platforms to generate scripted broadcasts where your audience need not participate. You can make its use for Q&A meet, make interactive videos on how to do it beside others.
Building Communities For Content Marketing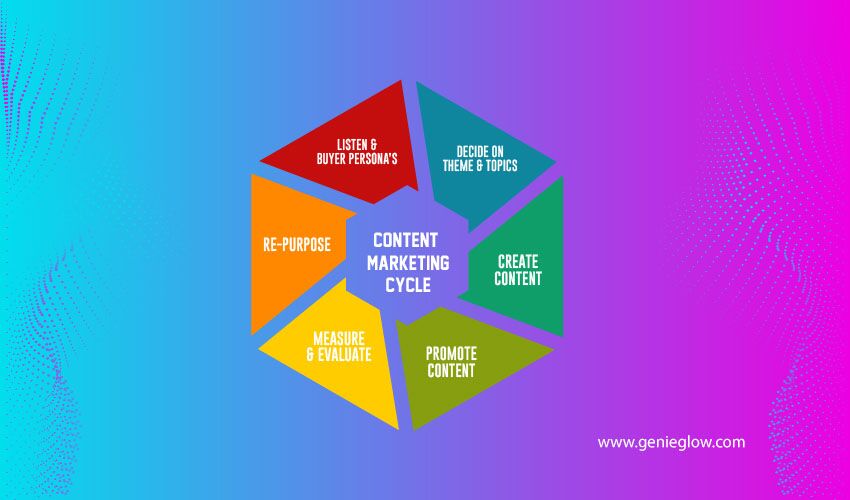 Customers are certainly going to be a lot more vital for your content marketing strategy in 2019. This only highlights your need to foster stronger relationships with your customers for growing more sustainably and prevent them from leaving your business, right into the hands of a competitor.
A content marketing trend that would be accorded greater priority in the new year, is developing communities – of clients and prospects. This would facilitate marketers to engage them in utilizing content and begin conversations easily.
Honestly, this one is really a no-brainer that should have been used by all of us. However, building communities will definitely involve active co-operation in online conversations before you direct anyone to link to your group.
Employing Ad Hoc Influencers For Marketing
Whereas the buzz surrounding influencer marketing is definitely on the growth curve, it should also be observed that numerous brands have started building a kind of reverse approach to their marketing strategy. In other words, rather than co-operating with influencers to induce them to further your brand on their channels, you can request them to generate content for displaying on your own.
Letting an influencer design content on your individual channel definitely imparts some credibility to your brand in the view of your followers. Further, the content creator will probably share it with their fans also, corresponding to some huge visibility for your brand.
Creating Multimedia Content Using Multichannel Distribution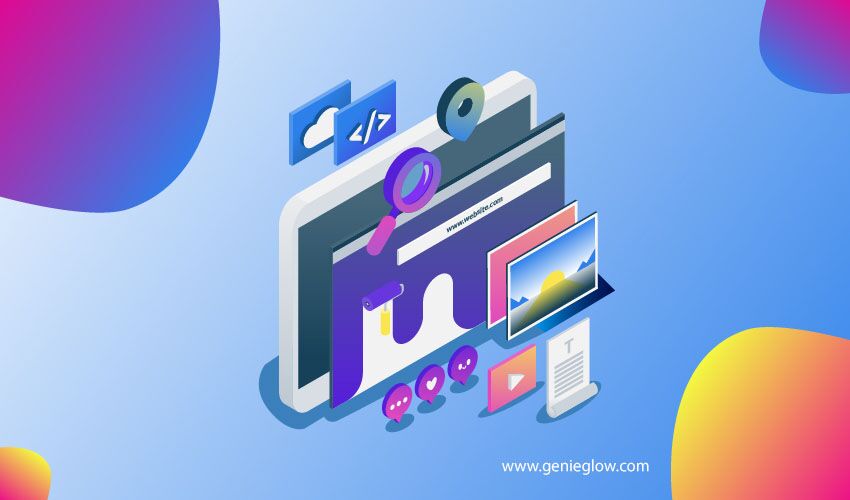 Multimedia content has emerged as a necessity. In fact, 75 million American users view video content daily. By 2019, such video traffic will surge to become almost 80% of internet traffic. The highest engagement levels are for video content that extends for two minutes only. In addition, almost one-quarter of Americans hear podcasts on a monthly average and around 6 million Americans reported having hearing podcasts every week in 2018 out of which 40% heard almost two shows.
This also indicates that you should not overlook the generation of contents like FAQ, stories on Instagram plus Facebook, and Audio content for a flash update. Moreover, such content should be accessible in a highly effective format. Like for instance, you would not make a video for five minutes talking about the different methods of payments accepted by your company. Such kind of details would suit an onsite page of the FAQ.
The main idea behind presenting the micro-moments means to provide your audience with the content that they require so that they can engage with your brand in depth. If you explain any query for a greater length, that could otherwise be explained within thirty seconds, lesser would be a time in which your prospective audience would spend in moving ahead in their customer journey.
Wrap Up
Content marketing is no more a 'latest' marketing tactic. It is among the most utilized ways by which a business achieves its goals, and is continuously developing. You should watch out for these content marketing trends in 2019. The landscape of digital marketing is transforming at an unbelievable pace and the sole thing featuring constantly within it is content. However, with the passage of time, even content has witnessed numerous changes and now it is the best practices in content marketing that would give the marketers a leading edge in 2019.
Please follow and like us: